Immortal Fray Alpha
<center>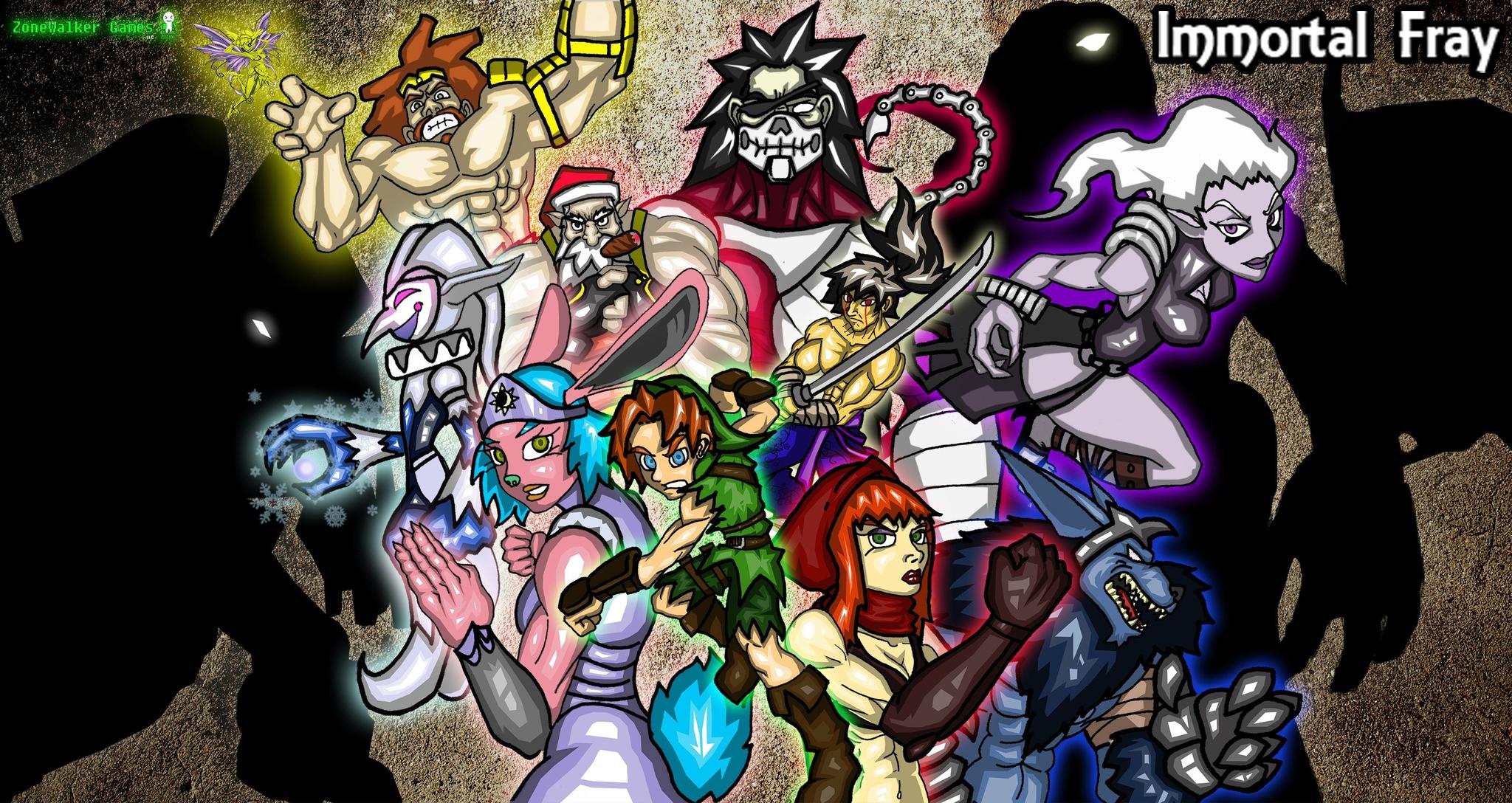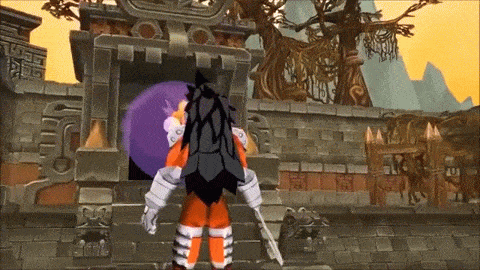 Demo Download Link:
https://www.dropbox.com/s/o5ryz8lhibkxixa/ImmortalFrayAlphaV1.zip?dl=0
*Version 2.0 is currently in the works and Immortal Fray has a whole new, Polished look to it!*
*To get access to the next version of the demo, youll need to join the newsletter! Click on the link HERE*
If you have a good PC check it out and let me know what you think!
Make sure to read the instruction files included in the .zip and change your controls to your liking when you start the game.
"Immortal Fray" is a tale of the eternal sorcerer Jolly James Hook and his aims to revive the great old one known by man as Cthulhu. Heroes from across dimensions will wage war to aid or halt him in his quest to gain the power of the gods, and dominate reality as we know it. I aim to tell an unforgettable story involving heroes and villains that we grew up with throughout the ages.
This game is a 2.5D fighter with traditional 1v1 combat.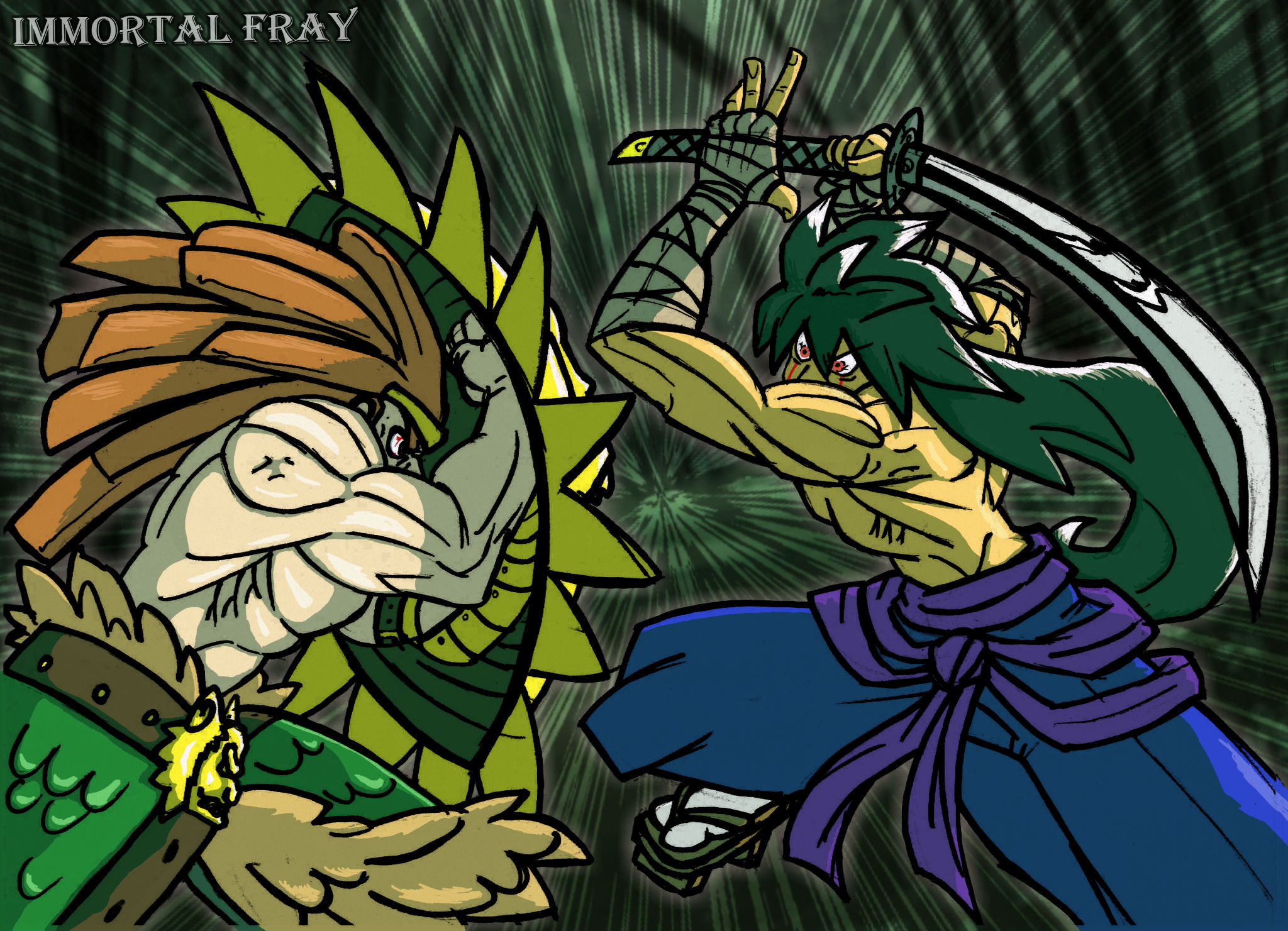 Modeled after several inspirations like Street Fighter, Killer Instinct, Mortal Kombat, Injustice, and the list goes on.....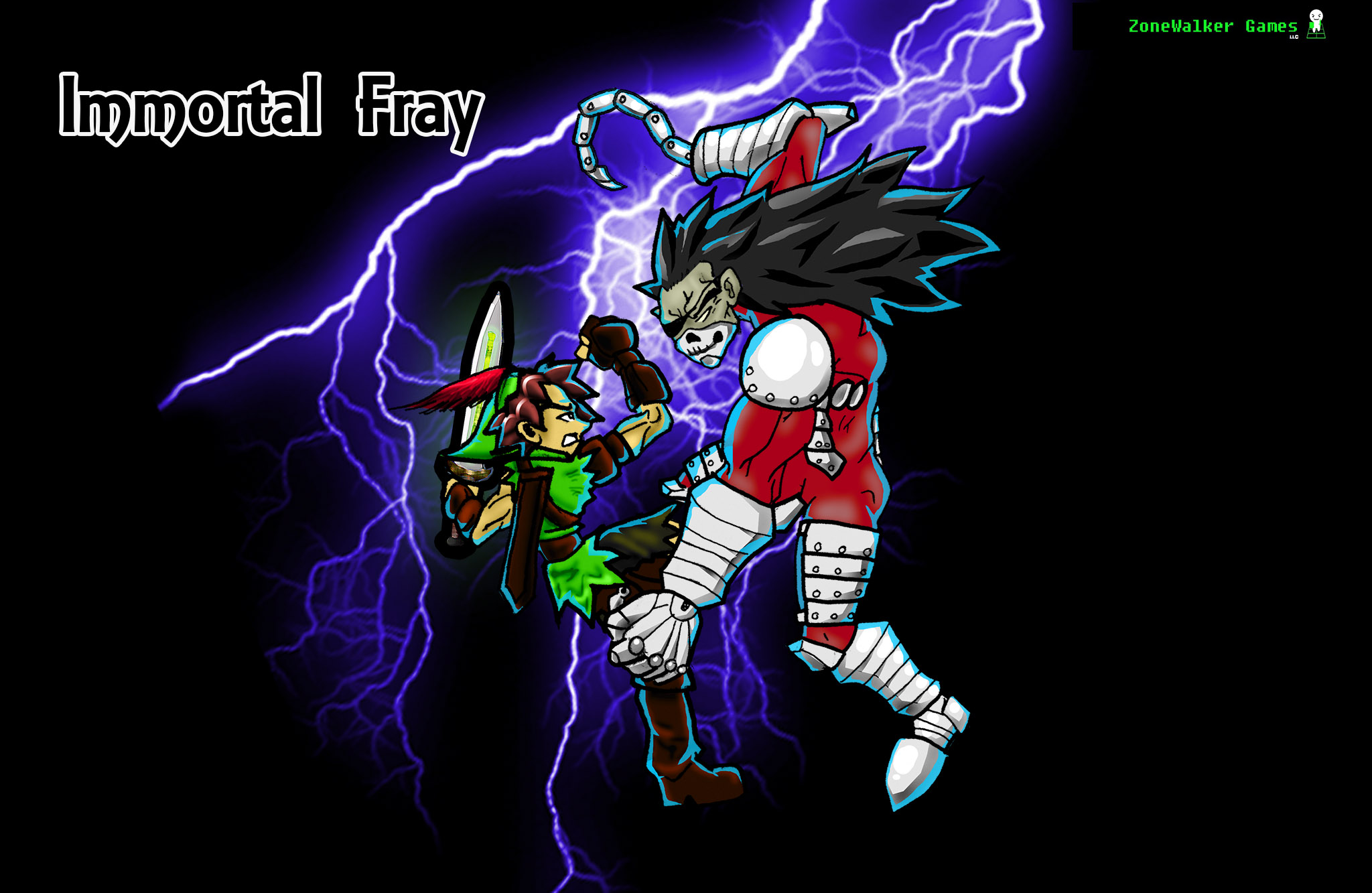 The Playable Roster:
Peter Pan
Captain Hook
Red Riding Hood
Big Bad Wolf
Tsuki no Usagi
Momotaro
Santa
Jack Frost
Hercules
Hades
There will be two bosses in the game. They will stand as obstacles for the player to get through in order to finish the game.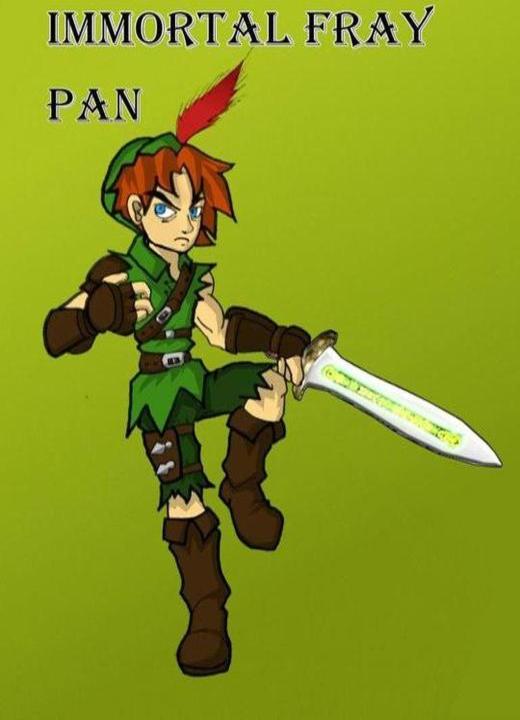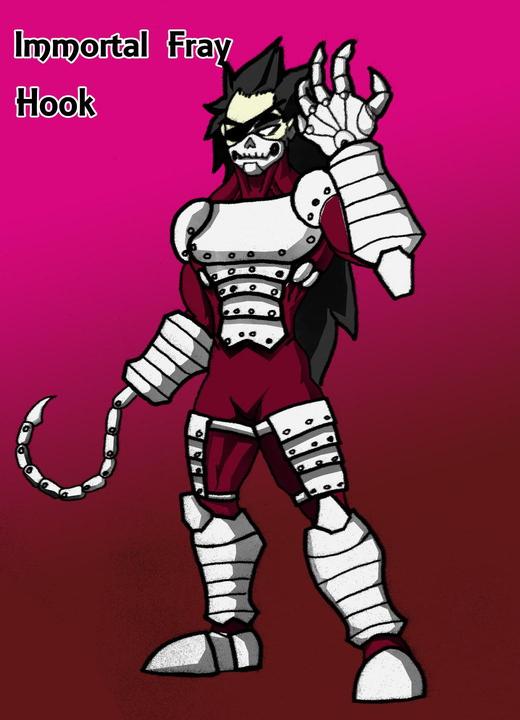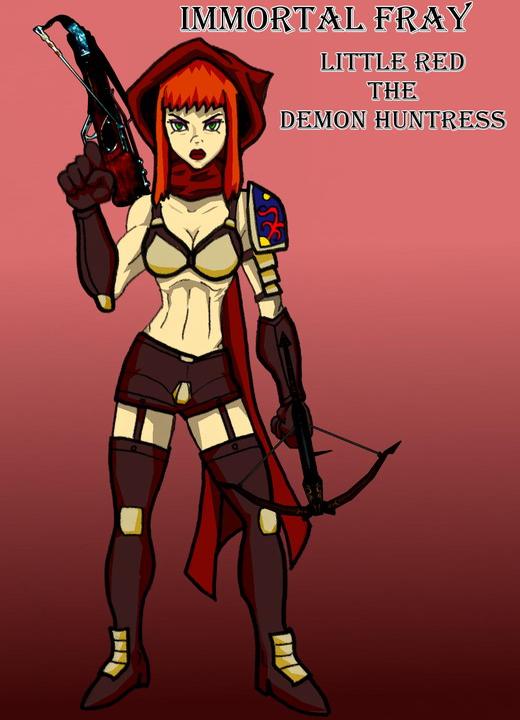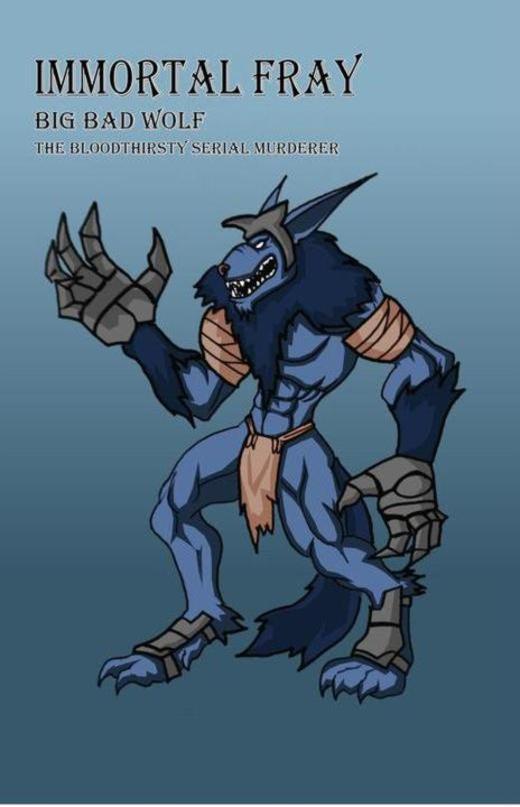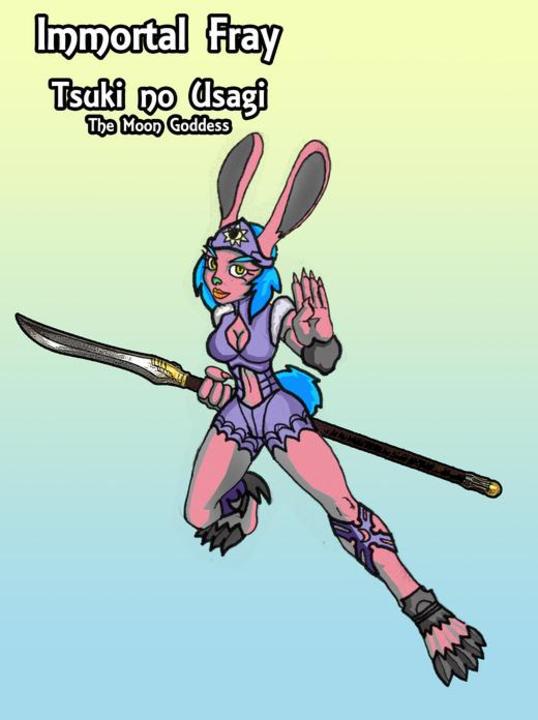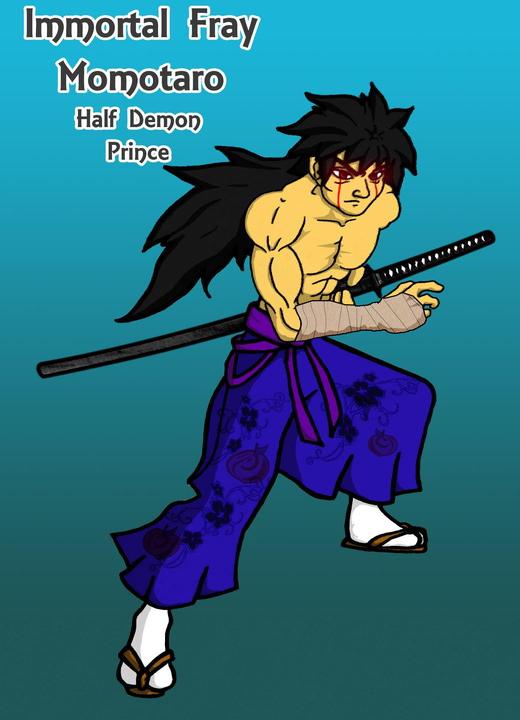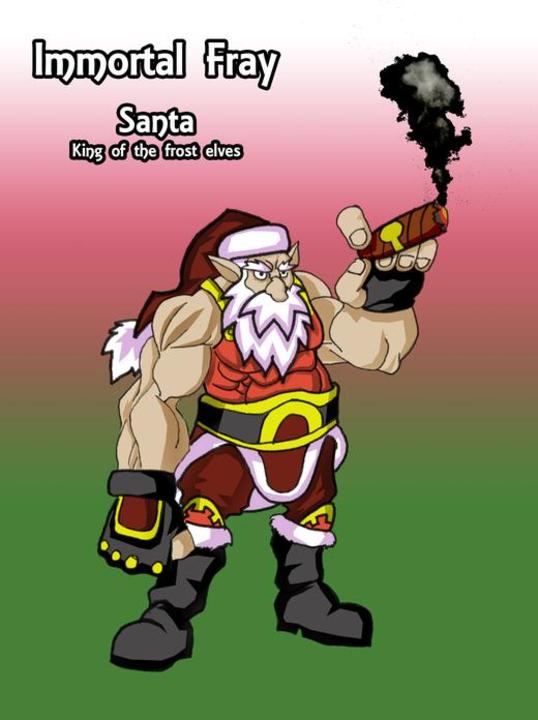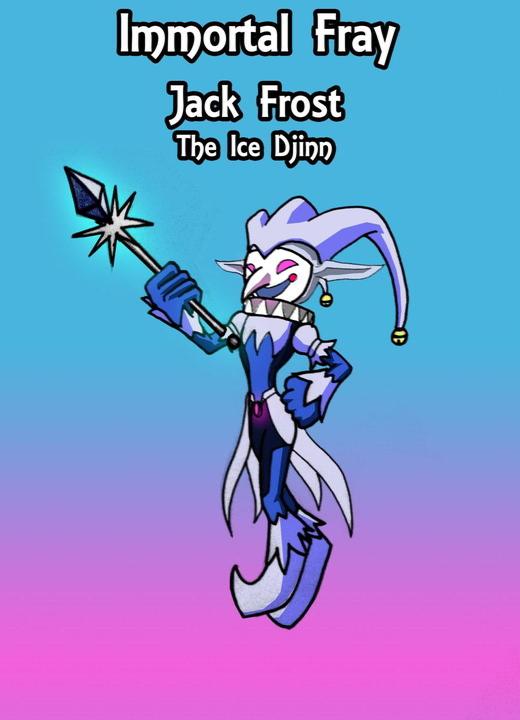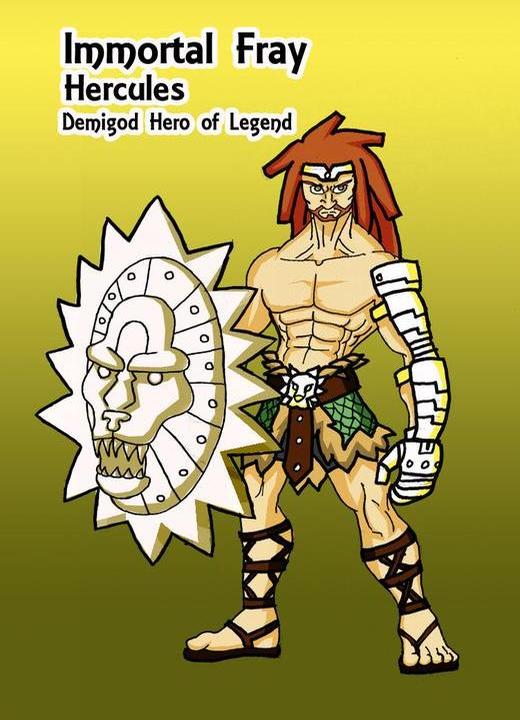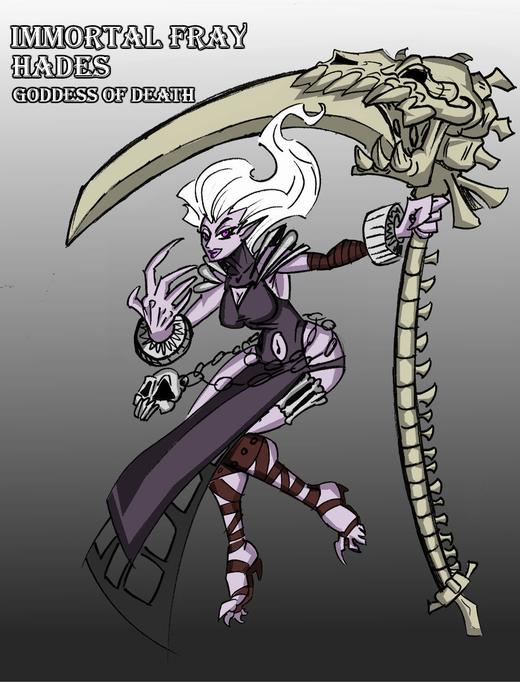 More coming soon!
</center>